Technology
Dental technology is constantly evolving and advancing. We've taken the time to research and carefully select the technological advances that benefit our patients most. Read on to learn more about the modern technology we've incorporated into our practice.
Intraoral Cameras
Although the intraoral camera is only about the size of a pen, it makes quite an impact on the dental health of our patients! This digital camera allows us to take photos of the inside of your mouth and then display them on a chairside monitor so you can see what we see. This helps patients visualize what is going on in their mouths, and often makes conditions more immediate and "real." This allows patients to make educated and informed decisions about their dental treatment. One of our goals is always to educate you about your dental health, and the intraoral camera helps us meet that goal.
---
Digital Radiography
We exclusively use digital x-rays at Brigham Dental Care for a number of reasons. Digital x-rays expose patients to considerably less radiation and are available to view almost instantly. As with images from the intraoral camera, we can display digital x-ray images on a computer monitor and zoom in and highlight certain areas so that you can easily see any areas of concern. This assists with patient education and allows you to be a part of your own care.
Because digital x-rays don't use any film or chemicals to develop, they are also much safer for the environment!
---
DIAGNOdent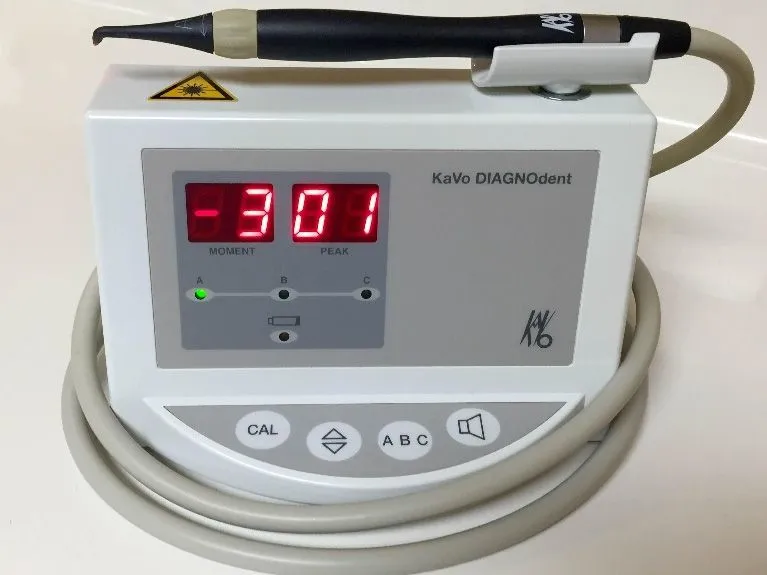 Catching cavities as early as possible allows us to use more conservative treatment methods and preserve more healthy tooth structure. A visual examination, digital x-rays, and scanning with our DIAGNOdent device all help make sure that no cavity, no matter how small, is able to slip by us unnoticed!
---
VELscope Oral Cancer Screening
We screen for oral cancer during every routine visit. Oral cancer is dangerous and deadly. Part of the problem is that it often goes undetected until it has reached an advanced stage. Regular check-ups and VELscope screenings allow us to detect pre-cancerous changes in cells so that treatment can start immediately, resulting in much better outcomes.
---
Text Confirmation
We recognize that our patients are busy people with active lives! It's easy to forget an appointment, so we offer confirmations by text. This way, you can receive reminders and confirm your scheduled time right from your smart phone.
---
Free WiFi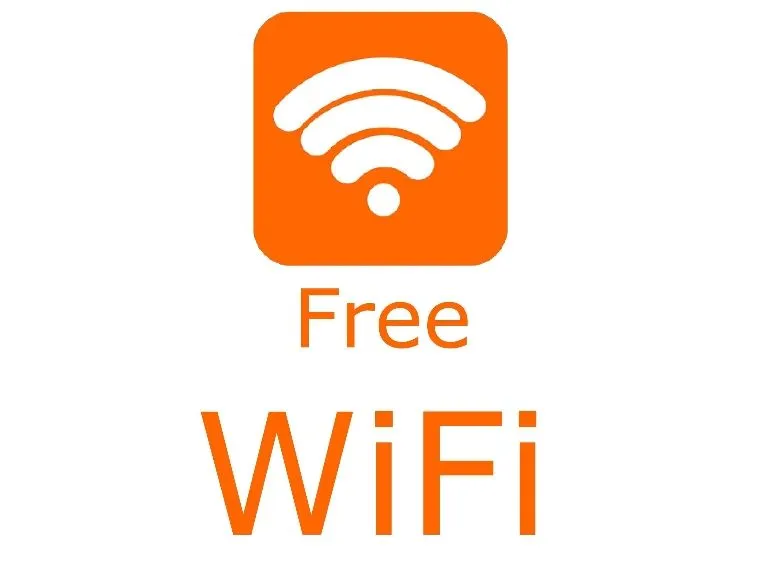 We want our patients to enjoy their time with us! Free WiFi allows you to access the internet on your devices during your waiting time and during your appointment as well. Many patients appreciate the distraction provided by watching a favorite show or listening to music on their mobile device while they have their teeth cleaned.